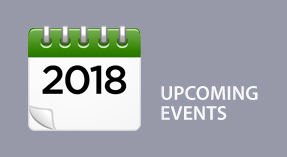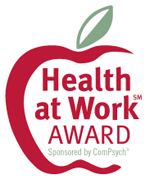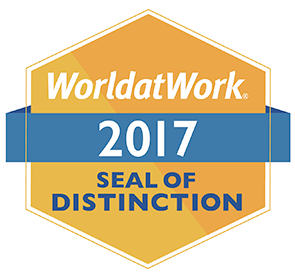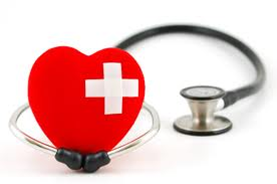 ---
Take the first step to increasing your overall wellness, Get Screened. By knowing your numbers, you can gauge your risk for serious health problems. When you make changes in your lifestyle, the numbers can mark your progress.


Know Your Numbers HEALTH SCREENINGS
2017 Health Screening Dates:

No Registration Needed. Walk-in Only.


January 27, 2017 - Campus
New Year, New You Expo
11:00 am - 2:00 pm
UCI Campus, Anteater Recreation Center, 2nd floor

October 20, 2017 - Campus
10:00 am - 2:00 pm
UCI Campus, Anteater Recreation Center, Lobby
Free Flu Shots Available

November TBD, 2017 - Campus
UCI Campus - Open Enrollment Fair
Free Flu Shots ONLY
OTHER HEALTH SCREENINGS ON CAMPUS
Wellness and Safety Fair

Campus Recreation, ARC
No membership required. Additional fees apply. By appointment only.
Screenings include:
          o Body Composition (fat % and lean body mass)- Bod Pod
          o Resting Metabolic Rate Test (RMR)
          o VO2 Submax Test (New Leaf)
HEALTH SCREENINGS AT YOUR DOCTORS OFFICE
Schedule Your Free Preventive Exam. Make sure to get a full blood panel and stay up to date on vaccines, and age appropriate health screenings. UC Medical plans offer preventive exam at no cost to you.