---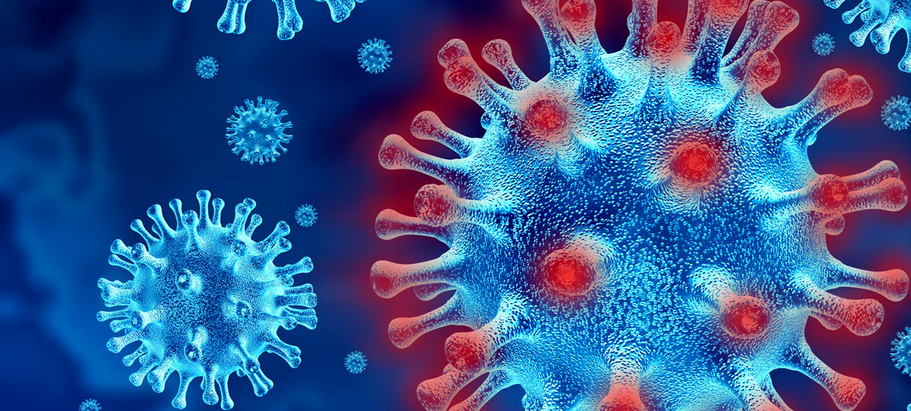 Coronavirus Support
We understand that members of our UCI Community may be worried about the virus and may be experiencing heightened feelings of fear and anxiety.
If this is the case for you, here are some resources available to you to help with challenges surrounding this pandemic.
If you would like access to free, confidential counseling services for you or your family, contact ComPsych Guidance Resources®, your Employee Assistance Program (EAP) 24 hours a day, seven days a week at (844) 824-3273 or via the links below.
Explore this webpage to learn more here about ComPsych Guidance Resources®, your Employee Assistance Program (EAP)
Contact EAP to make an appointment (in person, phone, and virtual appointments are available)
You can also contact
UCI Faculty/Staff Support Services
for free/confidential virtual individual or group consultation via Zoom and for assistance with connecting to resources and referrals.You can reach Dr. Negar Shekarabi at 949-824-5208 or
nshekara@uci.edu
---
Coronavirus Resources

---
On-Demand COVID-19 Support Webinars
Managing Staff Through Change and Stress
Work-Life Balance In A Work From Home Environment
Being Adaptive In An Every Changing World
Coping with Uncertainty about the Coronavirus - English (Spanish version)
Navigating Your Work From Home Transition Due to the Coronavirus (Spanish version)

Why Can't I Stop Eating? How Emotions Impact Our Eating During the COVID-19 Pandemic

Managing Worry & Anxiety During The COVID-19 Pandemic

Tools To Handle Covid-19-Related Stress

Self-Isolating Together: How to Get Along With Your Partner and Kids During The Pandemic

Being An Effective Manager During The COVID-19 Pandemic
Coping With Pandemic Anxiety As Kids Return To School



Click Here For All Recorded EAP Webinars
---