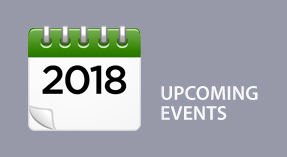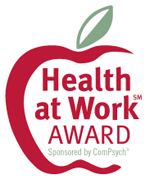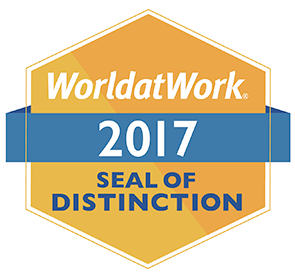 UCI is proud to have met American Heart Association criteria for Gold recognition in the AHA's Workplace Health Achievement Index. See heart.org/workplacehealth for more information

UCI Wellness Ambassadors
UCI Wellness Ambassadors are volunteers
that help to create a culture of health within the workplace
by promoting employee participation and engagement
in Wellness programs, services and events.
Become a UCI Wellness Ambassador!
If you have enthusiasm and passion for wellness, care about your personal well-being and the well-being of others - Join our UCI Wellness Ambassador team and play an important part of creating a healthy work environment and culture at UCI.
UCI Campus

UCI Campus Wellness Ambassador Overview and FAQ's (PDF)

Registrations for the 2017-18 School Year Wellness Ambassadors NOW OPEN

Step 1 - Complete the Online Campus Wellness Ambassador Registration Form
Step 2 - Get your Supervisors' Approval and Complete an Interest Survey
Step 3 - Visit the UCI Wellness Ambassador Website to get started
Questions?
Contact Dyan Hall, UCI Campus Wellness Program Administrator,
dyhall@uci.edu
, (949) 824-5429
UC Irvine Medical Center

Learn more and sign up by contacting Justin Wang, UC Irvine Medical Center Wellness Program Coordinator, justw11@uci.edu, (714) 509-2390