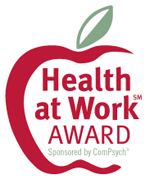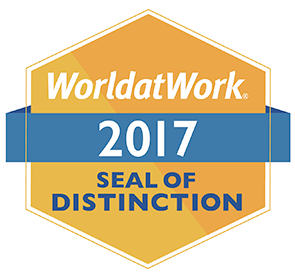 UC Walks/UCI Wellness & Safety Fair - MAY 21, 2019
   

Tuesday, May 21, 2019

10:00 a.m. to 1:30 p.m.
UCI Campus & UCI Medical Center
UC Walks is an annual event coordinated by each UC campus and health system for faculty, staff, and retirees systemwide that promotes health and an active lifestyle by taking time out of your day to walk.
This event helps promote whole person health and well-being while building community and UC spirit. Check out the
UC Walks slideshow
for pictures from events held at all UC locations.
More Information About the Systemwide UC Walks Event >
---
Let us Know What You Thought
Thank you to the over 2,800 UCI employees and retirees that helped us hit a record breaking high at the 2019 event.
Complete an Evaluation Survey By May 31, For Your Chance to Win a Fitbit!
UCI Campus

Check-in and Start: Gateway Plaza Lower Level, near The Gateway Study Center and Langson Library
13 Walk Times. Walks start at 10 a.m. and run every 15 minutes. Last walk starts at 1:00 p.m.
Download the 2019 UCI Campus UC Walks Route Map

Walk with UCI Leaders
View the UCI Campus Walks Lead Schedule to plan your walk start time.

Questions? Contact Dyan Hall



UCI Medical Center

Check-in and Start: Shanbrom Hall Lawn, Building 55
7 Walk Start Times. Walks start at 10 a.m. and run every 30 minutes. Last walk starts at 1:00 p.m.
A group photo will be taken under the balloon arch just prior to the 12:00 p.m. walk. Don't miss out!

Questions? Contact Justin Wang
Download The 2019 UC Walks Poster